All Natural Perfume Oil Sample Set of 3 + Full Size of Your Choice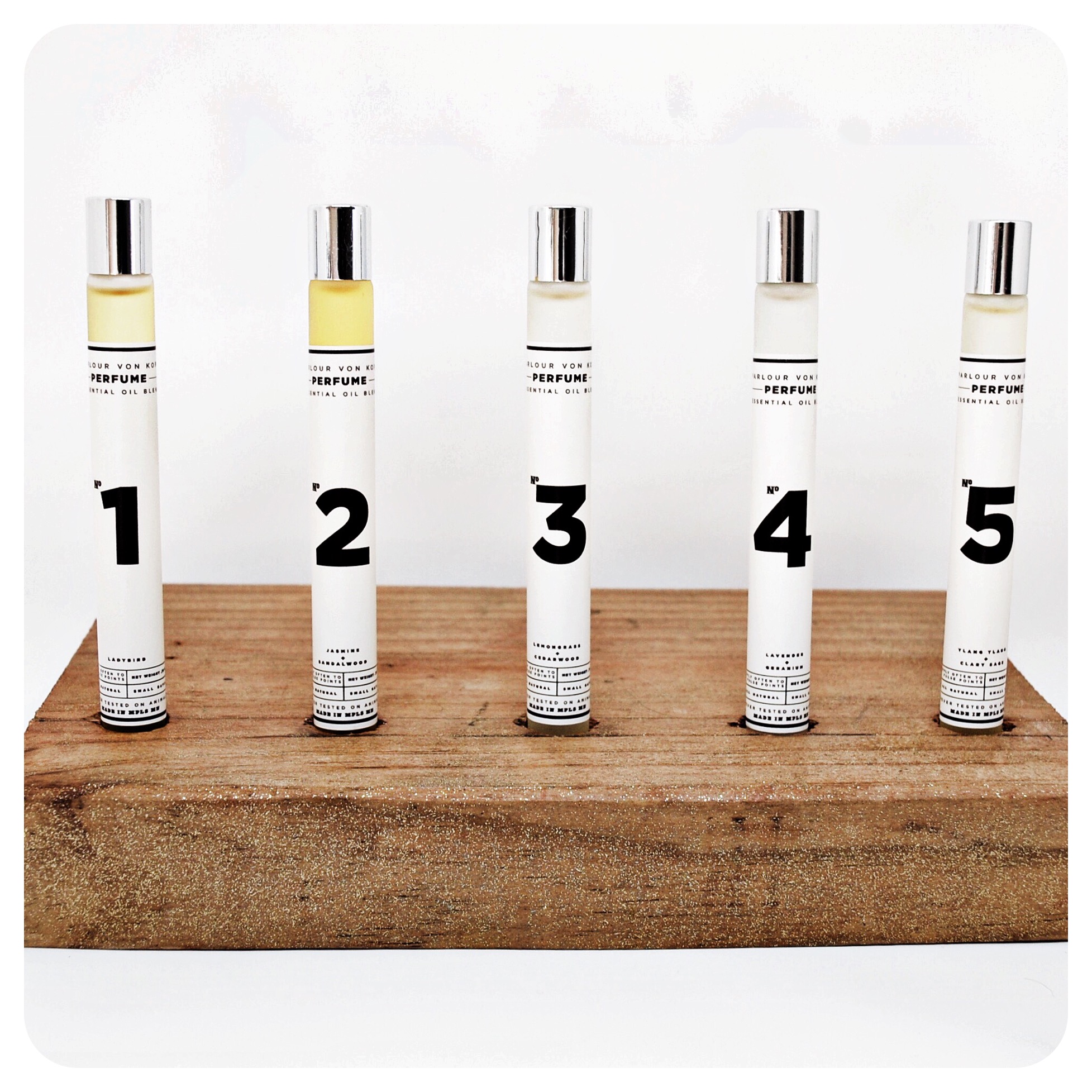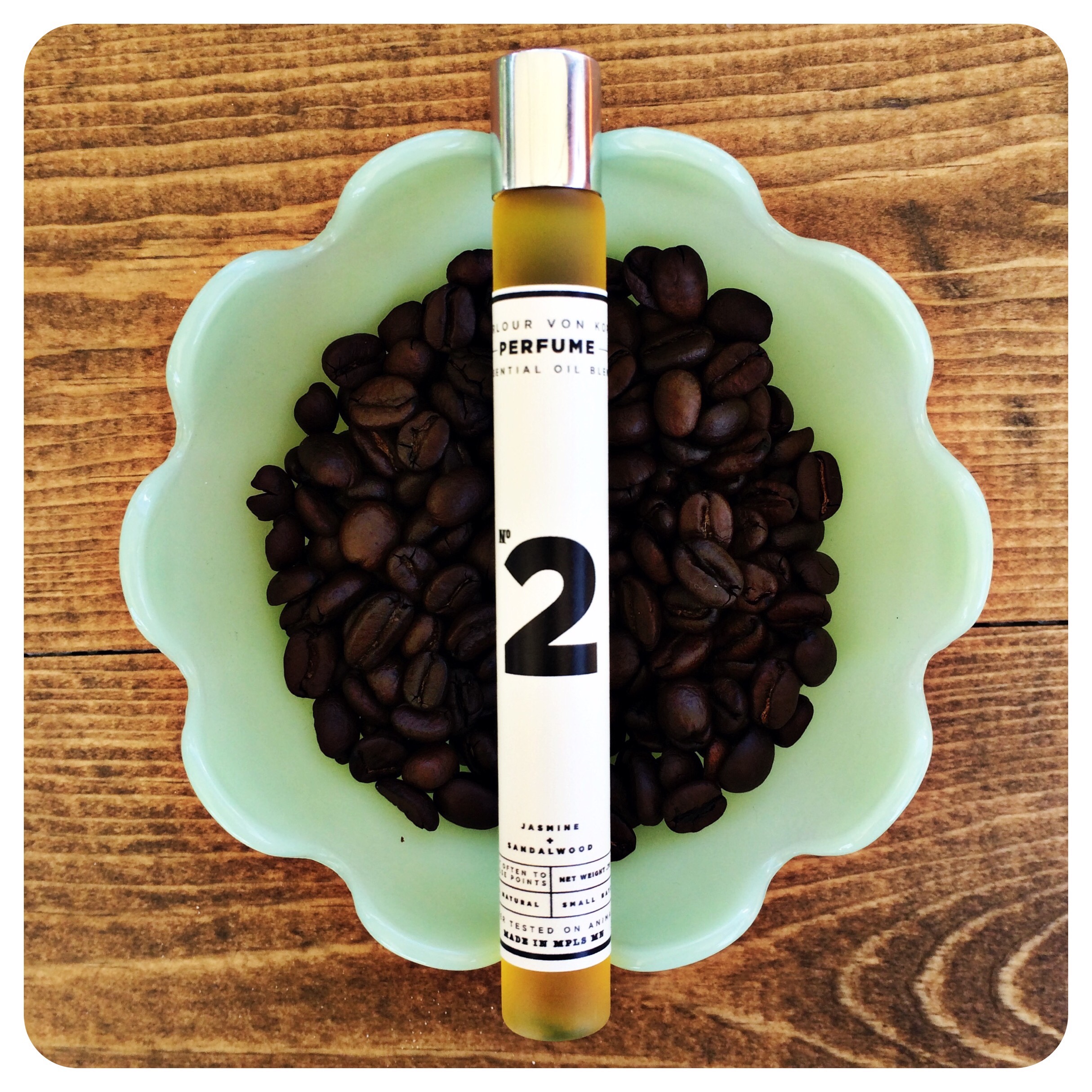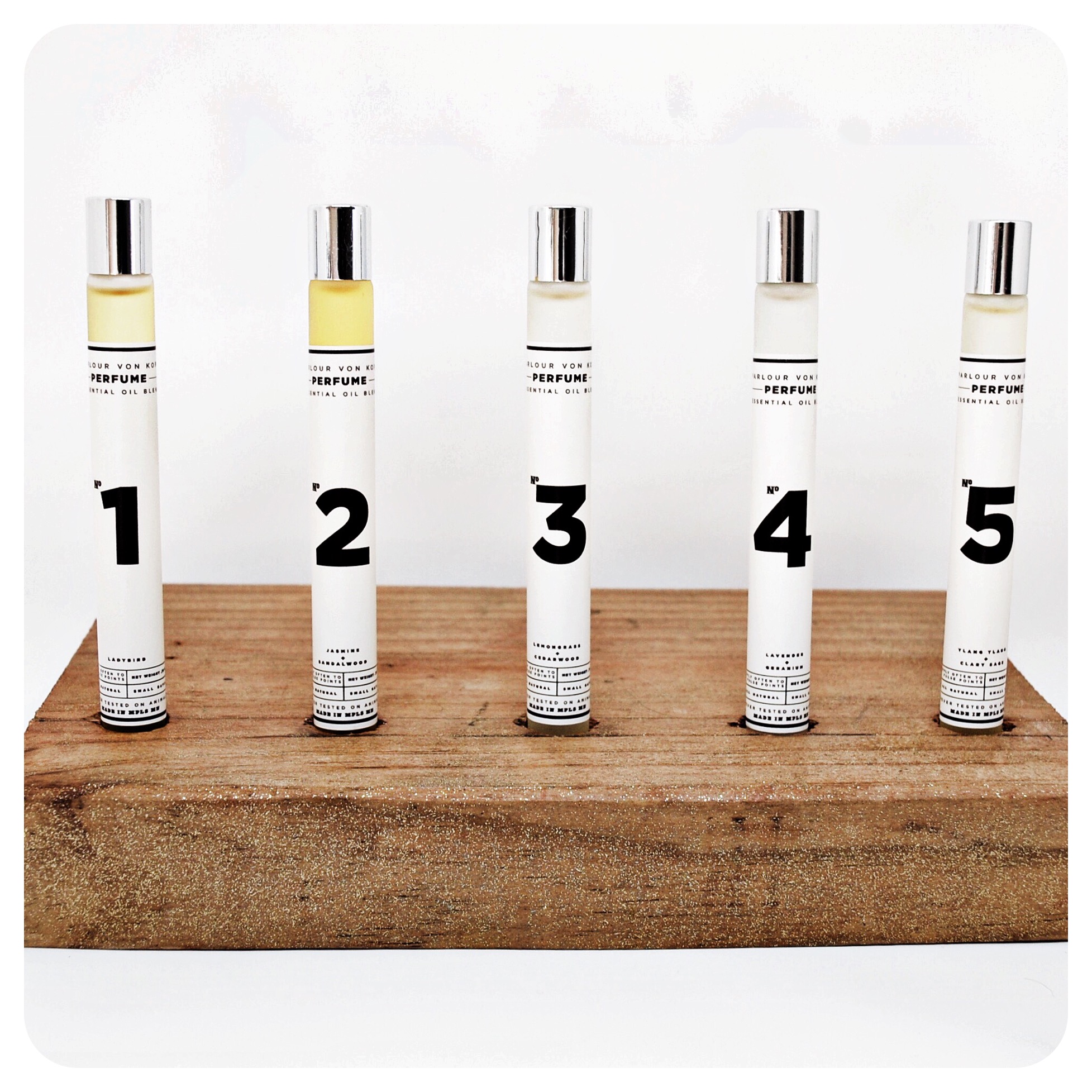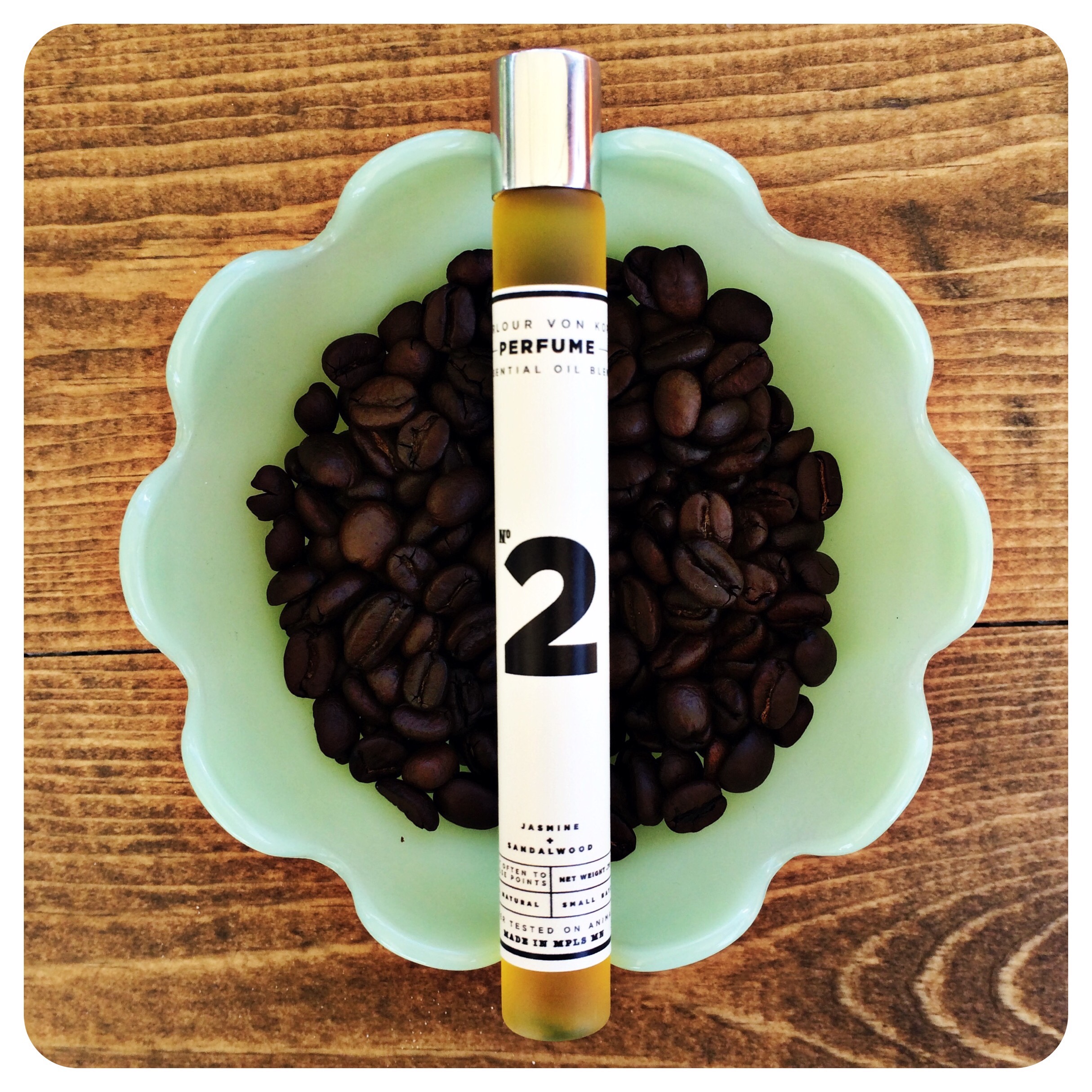 All Natural Perfume Oil Sample Set of 3 + Full Size of Your Choice
ALL NATURAL PERFUME OIL
Sweet Almond Oil and masterful blends of 100% Pure Essential Oils combine to create beautifully scented oil perfumes.
5 unique blends offer a scent for everyone.
#1 Ladybird : our signature scent, lush and feminine
#2 Jasmine + Sandalwood : intoxicating floral notes
#3 Lemongrass + Cedarwood : bright citrus with earthy base notes
#4 Lavender + Geranium : a calming and refreshing blend
#5 Ylang Ylang + Clary Sage : sweet, exotic and grounding
Choose 3 scents to try and we will send you a coupon code to redeem for a full size of your favorite scent! Each sample vial is 1/3 oz. Full size glass vial with rollerball applicator is .75 oz.